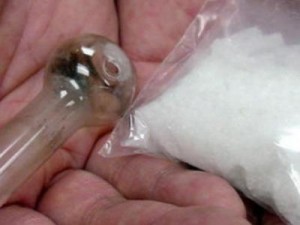 KANSAS CITY, Mo – A Kansas City man was found guilty Wednesday, December 2, 2015 of a meth distribution scheme by a federal jury.
Information from the US Justice Department says, Anselmo Salazar, 49, of Kansas City, Kansas, supplied methamphetamine to over 20 other individuals who then distributed the product throughout four mid-western states, including Missouri.
Salazar was also convicted of money laundering using proceeds from drug trafficking.  He will face a sentence of at least 10 years in federal prison as well as a money judgement of almost one million dollars.  A sentencing hearing has yet to be scheduled.