AUDRAIN COUNTY, Mo. – A Mexico, Missouri, woman is eligible to post bond, after being arrested during a traffic stop in Audrain County Saturday afternoon.
The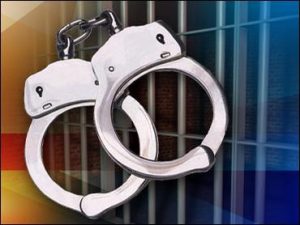 Missouri Highway Patrol says  Renea N. Hill, 35, was stopped for displaying invalid plates around 5:10 p.m. yesterday afternoon. During her arrest, the report alleges she was in felony possession of methamphetamine and unlawful possession of drug paraphernalia as a prior offender.
Hill was awaiting bond at the Audrain County Jail at the time of this report.