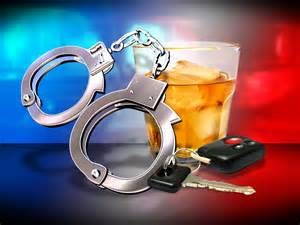 AUDRAIN COUNTY, Mo. — A Mexico, Missouri man is faceing multiple charges following an arrest in Audrain County Sunday evening.
Highway Patrol records indicate Benjamin Crenshaw, 34, was taken into custody around 7:20 p.m. July 26. Crenshaw is charged with alleged DWI (alcohol) aggravated offender, careless and imprudent driving resulting in an accident, theft or stealing of less than $500, and failure to display valid plates.
Crenshaw is held on bond at the Audrain County Jail.