CALLAWAY COUNTY, Mo. — A crash on U.S. 54 Highway in Callaway County sent a Mexico driver to an area hospital Saturday morning.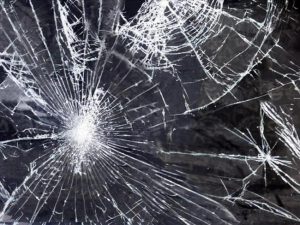 The Highway Patrol reported investigating the accident on 54 Highway at the Interstate 70 eastbound ramp at about 9:20 a.m. Saturday.
According to the report, a vehicle driven by Wanda K. Reed, 48, ran a red light and was struck in the side by a car operated by 53-year-oold Auxvasse resident Janet A. Caruthers.
Reed received mi nor injuries int he accident. She was taken by ambulance to University Hospital in Columbia for treatment.