A Trenton resident, 69-year-old Michael Dale Johnson died Sunday, May 19.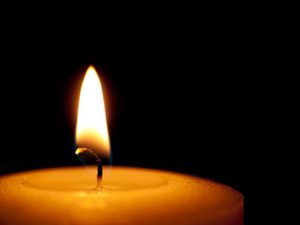 Funeral services are scheduled for 1 p.m. Thursday, May 23 at the coon Creek Baptist Church in Trenton. A family visitation is scheduled for the night prior from 6-8 p.m. at Lindley Funeral Home in Chillicothe.
Friends may call the funeral home from 12-8 p.m. Wednesday.
Contributions may be made to the Coon Creek Baptist Church and may be left at or mailed to Lindley Funeral Home.