A Bucklin resident, Michael Schneiderheinze, 56, died Monday, March 5.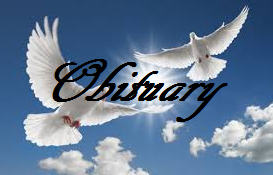 Funeral services will be Friday, March 9 at noon at the Mount Zion United Methodist Church, in New Cambria.
Visitation will be two hours prior to the services, also at the church.
Services are under the direction of the Delaney Funeral Home, in Marceline.