A Lexington resident, 66-year-old Michael Vincent Kraft, died February 13.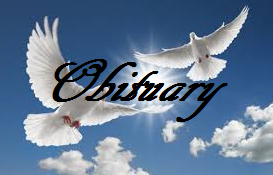 Funeral service will be Tuesday, February 19 at 1:00 pm at Walker Nadler Fuller Funeral Home, Lexington.
Visitation will be Monday, February 18, 6:00 to 8:00 pm at the funeral home.
Burial will be in Memory Gardens Cemetery, Lexington. Memorials may be made to the American Heart Association.