SHELBY COUNTY, Mo. — A crash east of Hunnewell injured a resident of Michigan early Thursday morning.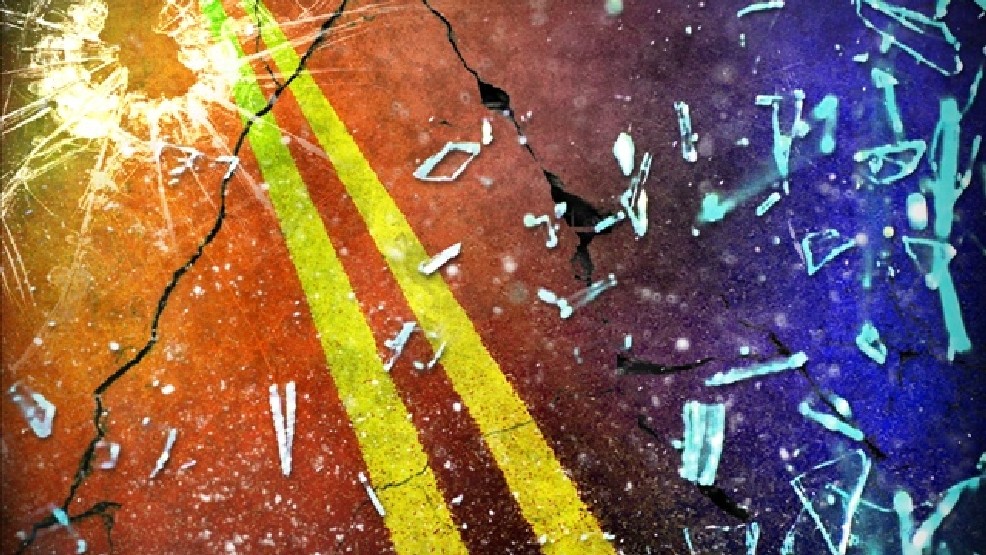 According to a report compiled by the Highway Patrol, the accident occurred on U.S. 36 Highway around 1:20 a.m. Friday in Shelby County, one mile eat of Hunnewell.
A vehicle operated by Ammar H. Al-Ghafil, 36, of Dearborn Heights, Mi. was traveling east when it ran off the right side of the roadway. He then over corrected, returned to the highway and collided with a sign and utility pole.
Al-Ghafil reported moderate injuries, for which he was treated at Hannibal Regional Medical Center.