BENTON COUNTY, Mo. — A crash in Benton County resulted in injuries for a Michigan man early Wednesday morning.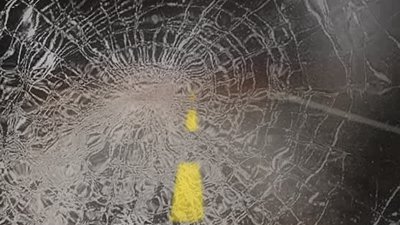 A report from the Missouri Highway Patrol indicates the crash occurred on Jackman Avenue, two miles south of State Highway 7 around 12:30 a.m. Wednesday in Benton County.
A car operated by 21-year-old Tristan S. Orndoff, of Ann Arbor, Mi., reportedly failed to negotiate a curve and ran off the right side of the roadway, striking a fence and rolling over.
Orndoff, who was wearing a seat belt according to the report, received minor injuries. He was treated at the scene and released.