LIVINGSTON COUNTY, Mo. – A couple from Michigan are being held on drug allegations in Livingston County.
The Missouri Highway Patrol arrest report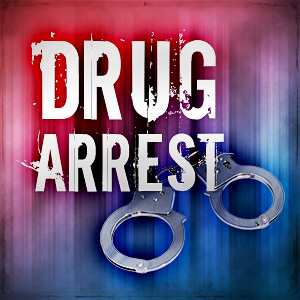 says Derek T. Linebarger and Tynisha S. Wright, both 41 and from Detroit, were taken into custody just after 3:30 p.m Saturday afternoon. Each is facing an accusation of felony delivery of a controlled substance and misdemeanor possession of marijuana. Wright is also preliminarily charged of possession of drug paraphernalia.
The pair are being held at the Daviess Dekalb Regional Jail pending the filing of formal charges.