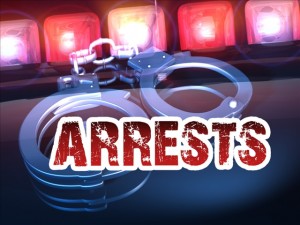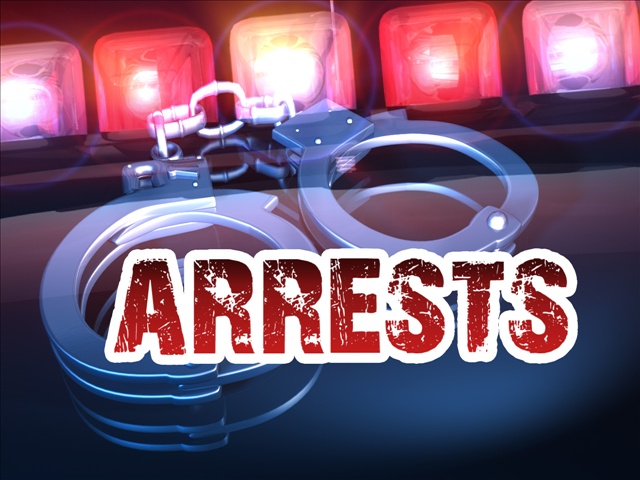 MONITEAU COUNTY, Mo.- According to a post on the Montieau County Sheriff's Facebook page, three individuals were apprehended on Friday, June 16, 2017 and charged with multiple drug allegations.
The first search of a residence was located on Morgan Street in Fortuna, Mo. Upon contact with one of the residents, Nicole M. Heather, 35, was taken into custody on an outstanding warrant out of Morgan County. Further search of the residence and outbuildings concluded with methamphetamine and drug paraphernalia. Hoyt A. Marcott, 50, of Fortuna, Mo., was then taken into custody.
Heather was arrested on a felony warrant out of Morgan County for possession of a controlled substance and unlawful use of drug paraphernalia. Bond was set at $50,000. Marcott is facing charges of possession of a controlled substance for methamphetamine. His bond is set at $25,000.
The second search warrant was conducted on Saline Street in Tipton, Mo., with the assistance of the Tipton Police Department. Upon search of the residence methamphetamine and drug paraphernalia were located and seized. Brandy Dollison, 37, was transported to the Moniteau County Jail and charged with felony possession of a controlled substance. Dollison bond was set at $35,000.
Future court dates for all three have not been set.