BATES COUNTY, Mo. — A driver was injured in a vehicle accident in Bates County just after midnight.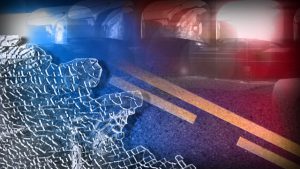 According to a crash report,  Kyra M. Jacks, 18, of Butler, was westbound on MO-52 at 12:01 a.m. when she crossed the center line, over corrected, traveled off the right side of the roadway and overturned.
Jacks was transported to Ellett Memorial Hospital by Bates County EMS with moderate injuries.
She was later charged with driving while intoxicated, careless and imprudent driving and no seat belt.