BOONE COUNTY, Mo. — An arraignment was held Tuesday in Boone County for a Midway USA employee accused of stealing.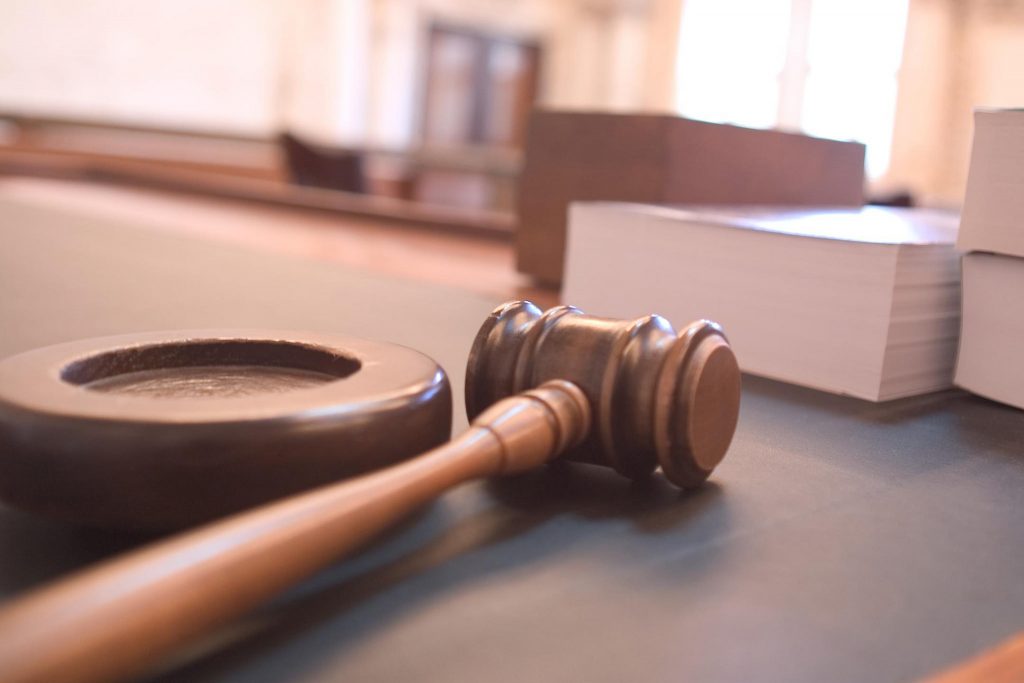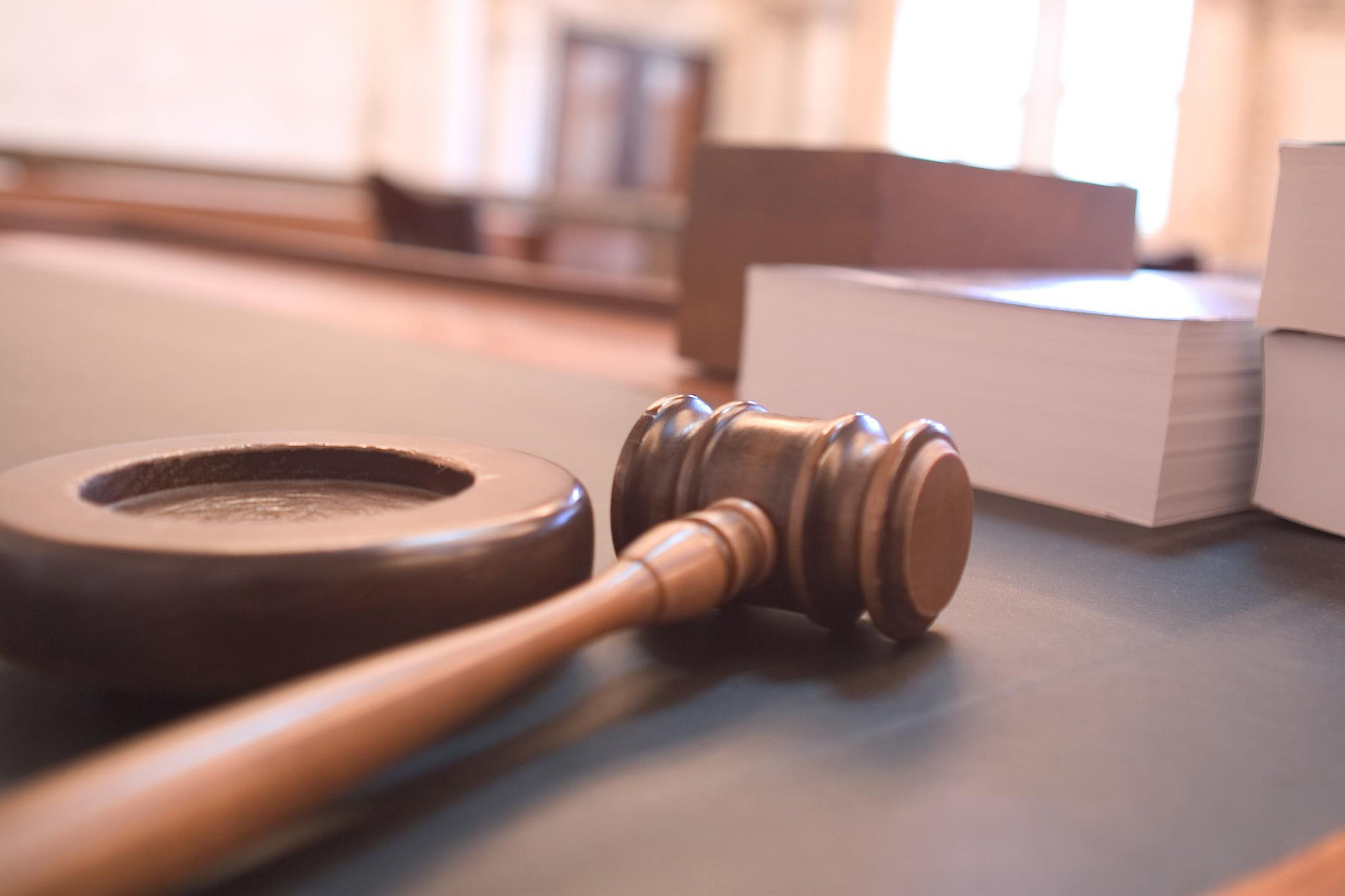 32-year-old Leonardo Sanchez-Miranda was arrested in February after the manager at the Midway USA reported that Sanchez-Miranda had stolen nearly $11,000 from customer accounts.
An attorney for Sanchez-Miranda entered a not guilty plea Tuesday morning to one felony count of stealing.
Sanchez-Miranda is already free after posting a $4,500 surety bond. A criminal setting for preliminary hearing will be held at 5:00 p.m. Wednesday.