HELSINKI (AP) — As Europe grapples with record-breaking numbers of migrants, a trickle of asylum seekers from Syria and the Mediterranean region have found an unlikely route: Through Russia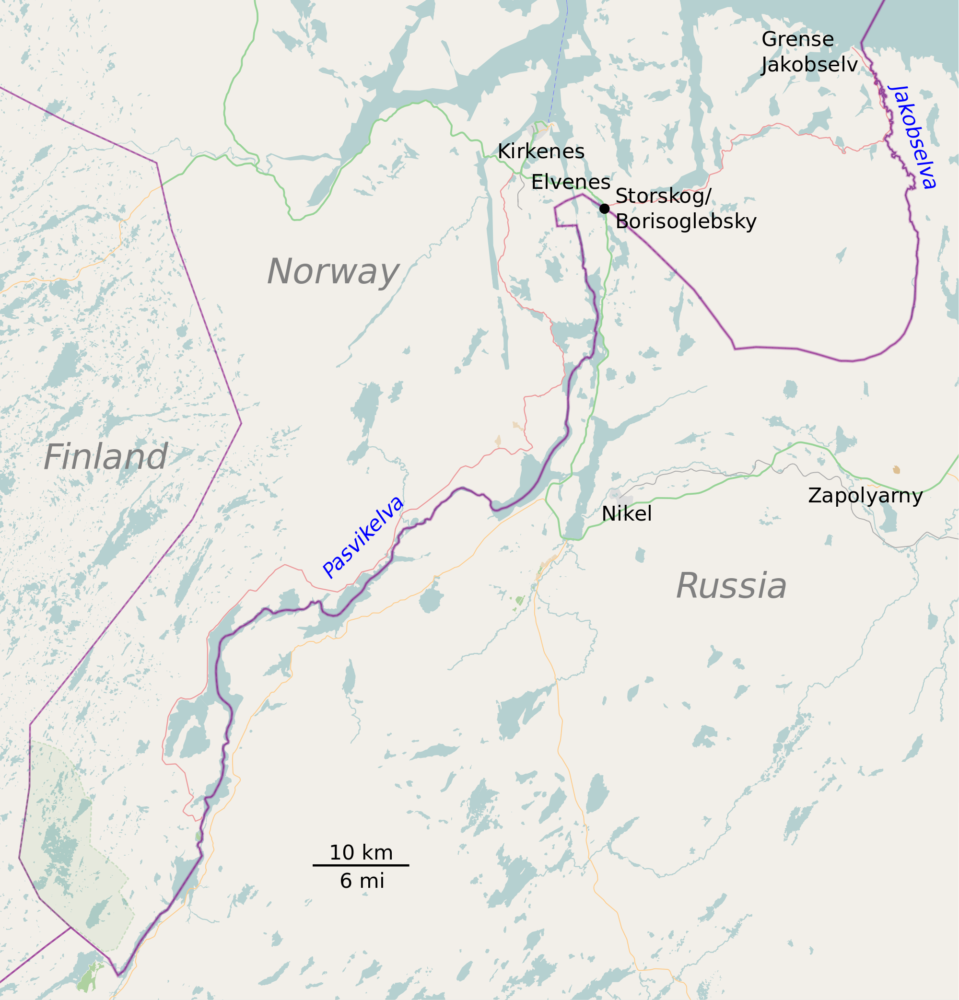 to a remote Arctic border post in Norway, partly on bicycles.
Police Chief Inspector Goeran Stenseth says 151 people have crossed the border this year near the northeastern Norwegian town of Kirkenes, 2,500 kilometers (1,550 miles) northeast of Oslo, most of them during July and August.
He said Monday the migrants arrive in motor vehicles but some have resorted to crossing by bicycle because the Storskog border post is not open to pedestrians in line with a Norwegian-Russian border agreement.
Stenseth said they were investigating whether the traffic was organized and were planning to take up the issue with Russian border officials.