UPDATE MG (07-06-16 12:34pm)- Both John Morehead and Lauria Morehead appeared in Sullivan County Court this morning, July 6, 2016. In the case against John Morehead an order by the judge was given this morning by agreement of both parties that the case be passed to August 3, 2016, at 11:00 a.m. for setting or disposition. 
In the case against Lauria Morehead, the defendant appeared in person and by counsel this morning. The case is set for trial on November 15, 2016 at 8:30 am; case has been placed on its docket for October 5, 2016 at 11:00 am for pretrial conference. 
SULLIVAN COUNTY, Mo. – A hearing is scheduled this morning for a Milan couple facing drug and weapons charges.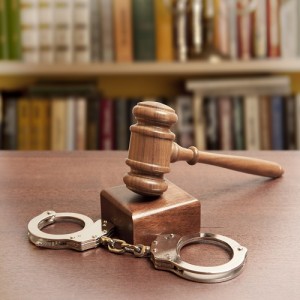 John Morehead, 54, and Lauria Morehead, 50, are due to appear in Sullivan County Circuit Court at 8:59 a.m. Wednesday, May 11, 2016, on charges of possession of a controlled substance with intent to distribute, possession of a controlled substance, unlawful use of a weapon and a misdemeanor count of unlawful use of drug paraphernalia.