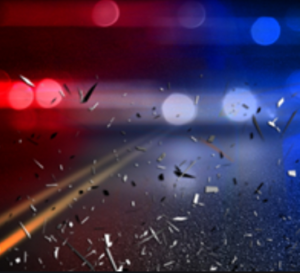 GREEN CITY, MO – A fatal accident killed a Milan man Thursday afternoon.
State troopers say Robert Scobee, 82, of Milan received fatal injuries when his vehicle struck another car from behind on Highway 6, two miles west of Green City. The foremost vehicle had slowed for a farm tractor in the road.
Scobee was listed in the report as not having worn a safety device. He was pronounced dead at the scene.