SULLIVAN COUNTY, Mo – A Milan man is facing multiple charges in Sullivan County.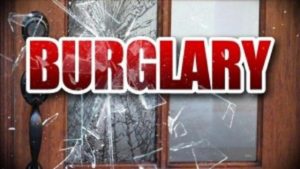 According to the Milan Police Department Keone Edward Stanton, 21, is facing first degree burglary, first degree trespassing, first degree property damage and stealing. Charges stem from events in September 2019.
A warrant was issued with a $15,000 cash only bond.