ADAIR COUNTY, Mo. — A Milan man is facing a slew of felony charges in Adair County after an incident at the Kraft Foods in Kirksville on Monday.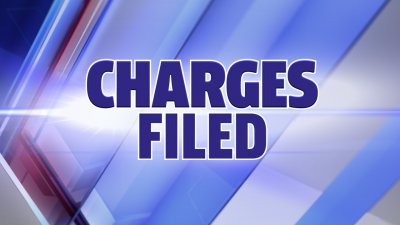 According to a probable cause statement, Daniel Stephens, 35 is accused of attacking a person who had a restraining order against him early Monday morning.
When police located the victim, they were told that Stephens had showed up at the Kraft Foods facility around 5:30 a.m. Monday and demanded that the victim get in his car.
Stephens allegedly drove to a secluded gravel road and began to hit his victim with a closed fist in their face, torso and legs.
The statement alleges that Stephens ordered the victim to exit the vehicle before he fired a handgun and told his victim he would kill himself if they did not re-enter the car.
The victim complied and Stephens sped off, striking the victim repeatedly with a closed fist before the victim was able to escape.
The victim informed investigators that they feared for their life during the incident and at one point Stephens had grabbed the victim's throat and began to choke them.
Officers observed bruises all over the victim's body consistent with the injuries described to investigators.
Stephens is now charged with felony first degree kidnapping – facilitating a felony by inflicting injury and terrorizing, felony domestic assault in the first degree and violation of a protection order for an adult.
He is held at the Adair County Jail on $75,000 cash only bond. Future court dates have not yet been scheduled.