MILAN, Mo. — A Milan, Missouri, man was sentenced in federal court today for transporting a 12-year-old victim across state lines for sexual activity.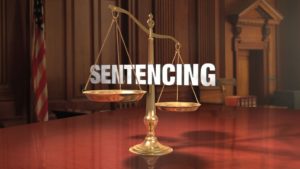 Eh Tah Ger, 24, was sentenced by a U.S. District Judge to 14 years and two months in prison without parole after pleading guilty for transporting a minor across state lines with the intent to engage in criminal sexual activity.
According to court documents, the victim's parents in Omaha, Nebraska reported her missing on Jan. 9, 2018.
Ten days later, the victim was recovered after law enforcement agencies pinpointed her location at an address in Milan.
Ger told officers that the child victim had been his "girlfriend" for five or six months, but that age was not an issue in his country. Ger is a refugee whose family fled from Myanmar when he was 11 years old and arrived in the United States in 2011. According to court documents, Myanmar does appear to criminally penalize sexual intercourse with a female under 14 years of age.