MILAN, Mo—Two Sullivan county residents were arrested Thursday, February 11, 2016, and face four identical charges.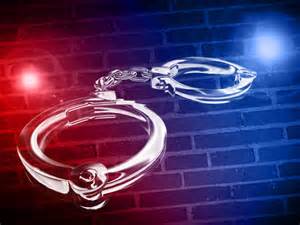 John Morehead, 55, and Laura Morehead, 51, both face three felony charges, including possession of a controlled substance, unlawful use of a weapon, distributing or manufacturing or attempting to or possession with the intent to distribute or manufacture a controlled substance, and one misdemeanor of unlawful use of drug paraphernalia.
They are each held on a $50,000 cash-only bond. Court proceedings are pending.