LINN COUNTY — A teen from Milan sustained minor injuries following a crash in Linn County early Saturday morning.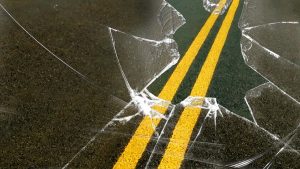 Troop B of the Missouri State Highway Patrol reports that McDaniel was traveling northbound on MO-5, just three miles south of Browning at 1:30 a.m. Saturday.
McDaniel's vehicle ran off the left side of the roadway and struck a guardrail before returning to the roadway. Her vehicle then traveled off the right side and struck another guardrail. The vehicle came to rest upright.
McDaniel was transported to Pershing Memorial Hospital in Brookfield for treatment. She was reportedly wearing a seat belt at the time of the accident.