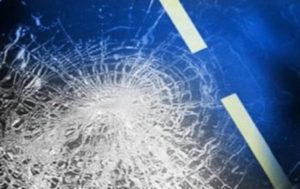 MILAN, MO – A Milan teen is injured after a single vehicle accident Wednesday morning.
The crash occurred on Route 6 at the junction of Route Z in Sullivan County. Highway Patrol says Braedin Reynolds, 19, was the driver of a vehicle that traveled off the right side of the eastbound lane, crossed Z, and rolled over down an embankment.
Reynolds was taken with minor injuries to Sullivan County Hospital.