SULLIVAN COUNTY, Mo. — A Milan woman is injured during a crash in Sullivan County Tuesday morning.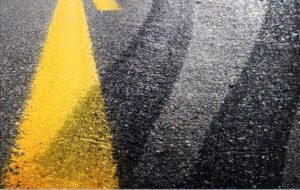 Highway Patrol reports 60-year-old Christy Fanning failed to negotiate a curve 5 miles north of Winigan, traveled off the left side of the road and overturned. She was wearing a seat belt, according to the report.
Fanning was cited in an arrest report for driving while intoxicated, and failure to drive on the proper half of the roadway.
The crash occurred around 8:30 a.m.
Fanning is transported to Sullivan County Memorial Hospital for treatment of moderate injuries.