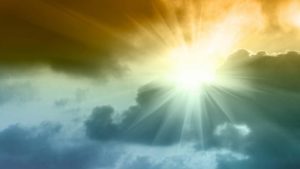 Gallatin resident, Mildred M. Hardin, 85, died Thursday, October 17, 2019.
Funeral service will be 11 a.m. Tuesday, October 22, at Stith Funeral Home in Gallatin. Visitation will be one hour prior, beginning 10 a.m. Friends may call the day prior, from 9 a.m. – 5 p.m. Monday at the funeral home. Burial is in Civil Bend Christian Cemetery in Pattonsburg.
In lieu of flowers, memorial contributions are suggested to the cemetery, care of the funeral home.