MILLER COUNTY, Mo. — A Blue Springs resident was injured in Miller County during a car crash Friday.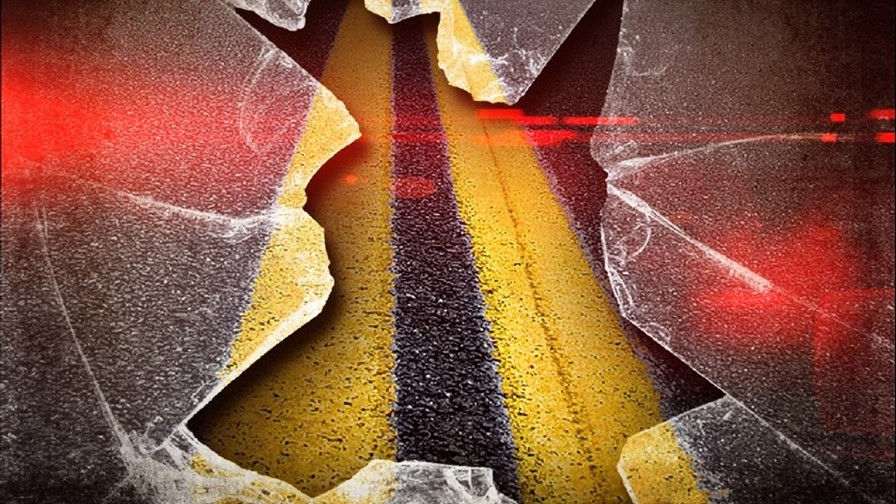 Missouri State Highway Patrol reported responding to a two-car accident yesterday at 6:57 a.m., located on Route Y (2,312 feet south of Rabbit Hill Road). Upon arrival, Troop F learned that a vehicle being driven northbound by 37-year-old Alfredo Manzano Torres, of Eldon, travelled into the southbound lane to pass another northbound vehicle being driven by Karen K. Prewitt, 67. The vehicles then struck each other and travelled off the south side of the roadway. Prewitt's vehicle then travelled back onto the highway, ran off the north side, and struck several trees.
Prewitt received moderate injuries, for which she was transported to Lake Regional Hospital in Osage Beach via ambulance.
The accident report states that the investigation is ongoing.