MILLER COUNTY, Mo. – A Miller County deputy is dead and a driver from Florissant in serious condition after a head on collision around 5:50 p.m., Friday afternoon.
The Missouri Highway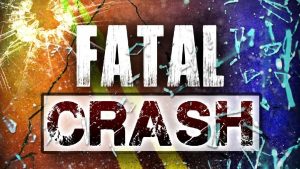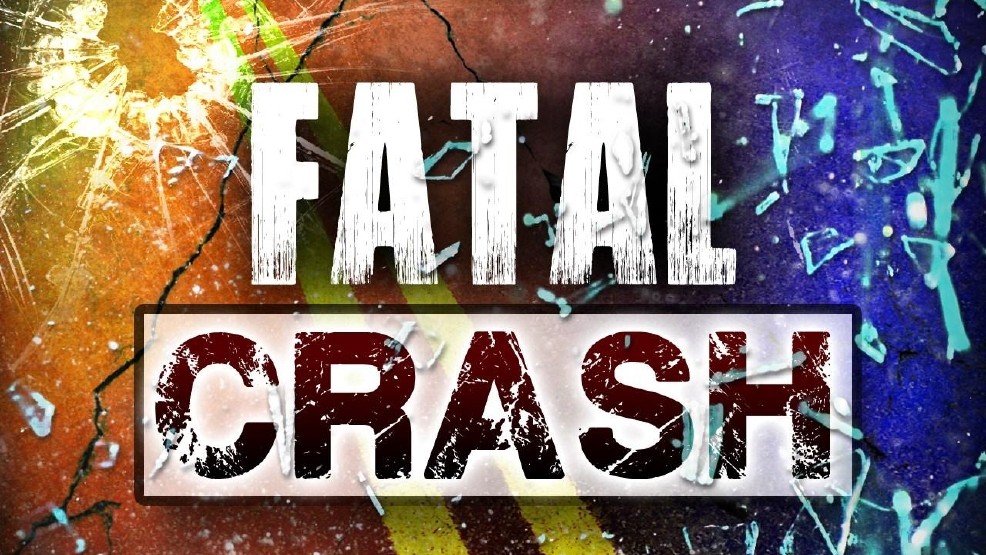 Patrol investigated the fatal crash that occurred on Route Y, North of Rabbit Hill Road. The deputy, Casey L. Shoemate, 26, of Eldon, was southbound with his red lights and siren activated, when he attempted to pass another southbound vehicle. Shoemate hit Robert M. Levin, 65,  head on.
Shoemate died at the scene and Levin was flown to University Hospital in Columbia.