MILLER COUNTY, Mo. – A suspect in a double shooting in Miller County, was arrested in Jefferson City Saturday afternoon.
The Miller County Sheriff's Office says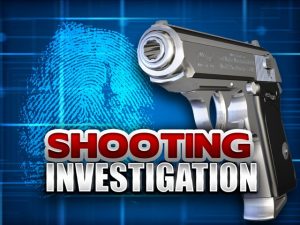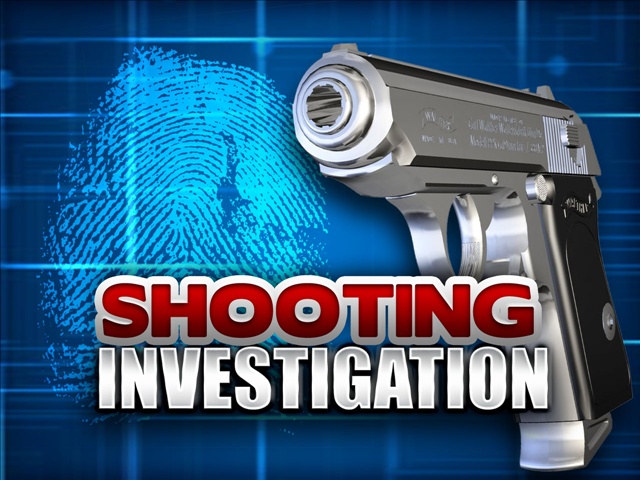 deputies were called to Lake Regional Hospital Friday evening, after two people showed up with gunshot wounds. The shootings took place outside of Eldon and Devin McKie, 18, was identified as the shooter. Witnesses say an argument between the victims and McKie, escalated to the shooting. Thanks to tips from the public, Mckie was located and arrested in Jefferson City without incident.
McKie is being held on $300,000 bond for two felony counts each of assault and armed criminal action.