DAVIESS COUNTY, Mo. — A single-vehicle accident involving three Eden Prairie, Minn. residents in Daviess County Monday morning left a mother dead and her child in the hospital.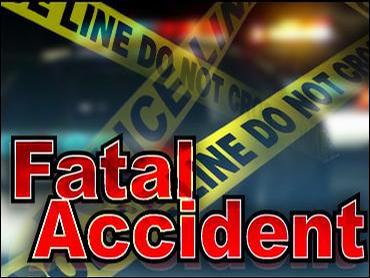 At 6:50 a.m. Monday, Selvam Babu, 36, was southbound on I-35 near mile marker 65.2 — approximately 11 miles north of Cameron — when his vehicle travelled off the left side of the roadway, hitting the median and emergency crossover before becoming airborne. The vehicle then impacted the ground and overturned multiple times.
Selvam Babu, who was wearing his seatbelt, was uninjured, but his wife, 34-year-old Ramya Bharathi Mohan, was not wearing a seatbelt. She was ejected from the vehicle and died at the scene. His daughter, Tiara Babu, 1, was minorly injured in the incident. She was taken to Children's Mercy Hospital.