JOHNSON COUNTY, Mo. — An Independence resident sustained minor injuries in a one vehicle accident this morning in Johnson County.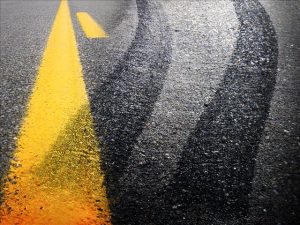 According to a crash report, Amy D. Venable, 30, was traveling westbound on U.S. 50 when she went off the right side of the roadway, struck a ditch and trees before coming to rest.
Venable sustained minor injuries and sought treatment on her own.