LIVINGSTON COUNTY, Mo. – A Chula teenager was treated at Hedrick Medical Center after rear ending another car in Livingston County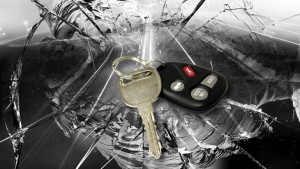 Tuesday.
According to the Missouri Highway Patrol crash report, Katlyn Hamilton, 18, of Chula was southbound on Highway 65 a mile South of Farmersville yesterday when the vehicle ahead slowed for a northbound emergency vehicle. Hamilton ran into the rear of the vehicle driven by Derek Eckert, 19, of Chillicothe.
Hamilton, who was wearing her seat belt, received minor injuries.