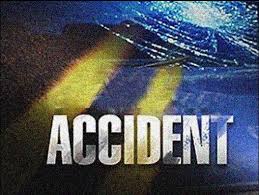 JACKSON COUNTY, Mo. — A Florida driver was injured during an accident in Jackson County Tuesday evening, July 14th, 2015.
According to the Highway Patrol, the accident occurred on Eastbound Interstate 70, at Route BB, when Maria Walker, 27, of St. Augistine ran off the left side of the road and struck a bridge. The vehicle then returned to the roadway and struck an Eastbound vehicle driven by Adam Hart, 29, of Independence.
Walker was transported to Centerpoint Hospital with minor injuries.