JOHNSON COUNTY, Mo. – A Missouri City man received minor injuries when he crashed his motorcycle in Johnson County Friday afternoon.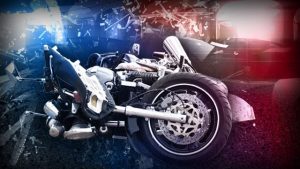 Just after 4:30 p.m. yesterday, Morgan Martz, 25, was southbound on Highway 13 bypass, just north of the South Highway 13 roundabout, when he went off the road. Martz was ejected when his Harley Davidson motorcycle overturned off the right shoulder.
Martz refused medical treatment at the scene.