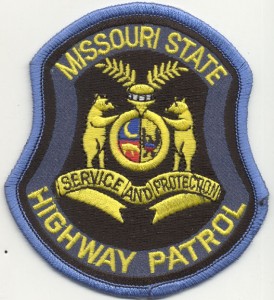 GRUNDY COUNTY, Mo. -A one vehicle crash in Grundy County just before 9:30 p.m. Tuesday, September 6, 2016, ended with a Chillicothe, Mo. man in jail.
The Mo. State Highway Patrol reports James W. Cranmer, 41, was northbound on County Road 247 and traveled through the intersection of County Road 238. The vehicle went on to strike an embankment and utility pole before coming to rest on its wheels.
Cranmer refused treatment at the scene for minor injuries. He was arrested later in the evening and taken to the Livingston County Jail facing allegations of DWI, Careless and Imprudent Driving and No Seatbelt.
He was booked and released pending court dates.