RAY COUNTY, Mo. – A Rayville resident received minor injuries when his vehicle struck a deer in Ray County Friday night.
A crash report from the Missouri Highway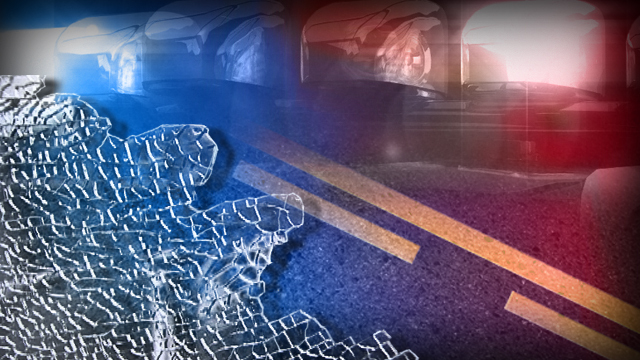 Patrol says Ricky Seek, 55, was westbound when he hit the deer around 7:55 last night. The incident was reported at Route U near Lincoln Lane.
Seek sought medical attention on his own.