RANDOLPH COUNTY, Mo. – A motorcycle rider from Salisbury was treated for minor injuries after a crash in Randolph County Saturday.
Around 11:40 Saturday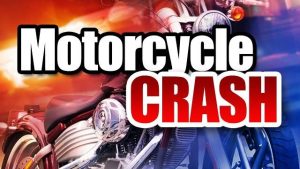 morning, a westbound motorcycle ridden by Connor Brown, 17, went out of control as a vehicle in front of him slowed to turn. The highway patrol crash report states that Brown was taken by private vehicle to Urgent Care in Moberly for treatment.