CALLAWAY COUNTY, Mo. — A Jefferson City resident was injured in a one vehicle crash late this afternoon in Callaway County.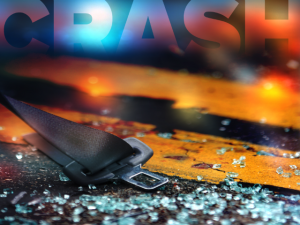 A crash report states, Goldie N. Caldwell, 37, was southbound on U.S. 63 at 4:55 p.m. when she ran off the left side of the roadway, struck the median cables and came to rest facing northbound in the passing lane.
Caldwell was transported to St. Marys Hospital with minor injuries. She was reportedly not wearing her seat belt.