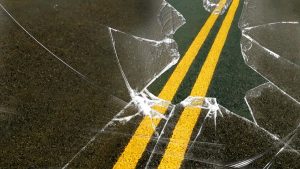 BUCKLIN, MO – A minor injury accident in Linn county was reported by Highway Patrol, that involved two Bucklin residents.
An incident report says, a vehicle driven by David Beakley, 38, failed to yield at the intersection of Pine and Second streets, and hit another passenger vehicle driven by Cinthy Teel, 51.
Teel sought treatment of minor injuries at Pershing Hospital in Brookfield.