CHILLICOTHE, Mo. – At 1:42 p.m., Thursday, Apri 25, Chillicothe Officers were dispatched to the intersection of Washington Street and Polk Street, for a two vehicle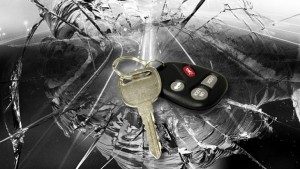 accident.
Officers arrived on scene and made contact with Velma Smith, who was southbound on Washington Street when a vehicle driven by Annie Mathews made a left turn to travel northbound and struck her. Both vehicles sustained front end damage and were towed from the scene. Mathews had a small cut on her arm but refused medical treatment.
A citation will be issued to Mathews for no insurance…..