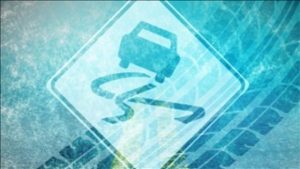 CARROLL COUNTY, Mo. — A Carrollton driver received minor injuries when he slid off Highway B at County Road 280, Wednesday morning.
The crash in Carroll County was reported to the Missouri Highway Patrol around 9:30 a.m. Christopher Grimpo, 37, was southbound when his vehicle slid off the blacktop and struck a drainage ditch.
Grimpo was transported to Carroll County Memorial Hospital for treatment.