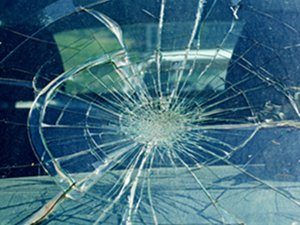 RAY COUNTY, Mo. — A Joplin woman was treated for minor injuries after her car was hit in Ray County Saturday afternoon.
The Missouri Highway Patrol investigated the collision around 5:45 p.m., at 15,833 Highway M. According to the report, Devin Baxter, 24, of Excelsior Springs struck the drivers side of Amanda Steverson, 31, of Joplin, as he made a left turn. The impact caused Steverson to strike a mailbox and power pole.
Steverson was transported to Excelsior Springs Memorial Hospital for treatment.