LIVINGSTON COUNTY, Mo. – A motorcyclist from Chillicothe sought treatment on his own after his hand was hit by a car mirror in Livingston County yesterday.
Each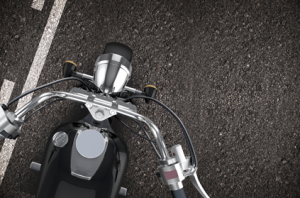 driver reported the incident separately to the Missouri Highway Patrol. The report says Raymond Peel, 62, of Chillicothe was westbound on Route JJ, when he met Tina Hemsher, 44, of Hale at the crest of a hill.
Hemsher's mirror struck Peel's left hand, causing minor injuries.