CALLAWAY COUNTY, Mo. — A missing cell phone was the reason for a one-vehicle accident in Callaway County Tuesday afternoon.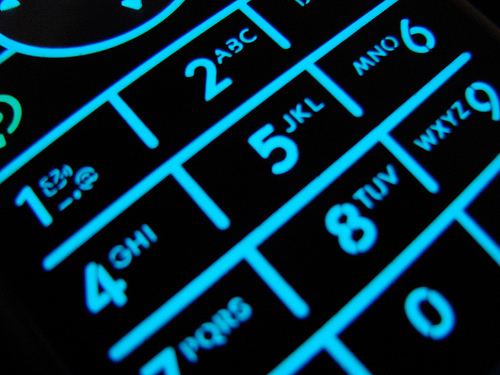 According to an accident report from Highway Patrol, Troop F was called at 1:50 p.m. to a one-vehicle accident at South Outer Road 1-70 (0.7 miles west of County Road 117). Upon arrival, they discovered that 63-year-old Wayne Speckhals, of Jefferson City, was traveling westbound on the outer road when he turned off the right side of the roadway while attempting to locate his cell phone. Speckhals then struck a guardrail, leaving him with moderate injuries.
Speckhals was transported by Callaway County Ambulance to St. Mary's Hospital – Jefferson City.