COLUMBIA, Mo. – A girl from Columbia went missing, after last being seen around 5:30 p.m. on Friday afternoon in Columbia.
Alexis Gerlach was last seen driving a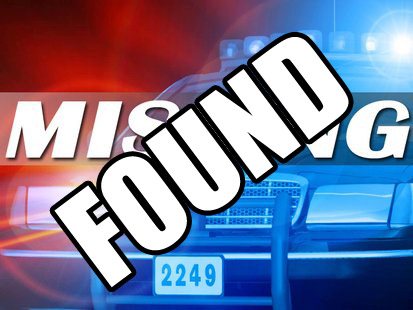 2010 Ford Fusion. At 5:00 a.m. Saturday morning, Alexis' debit card was reportedly used to make a purchase in Carrollton, Missouri. Around 11:00 p.m. Saturday night the family released a message that Alexis was found in a hospital in another town.
This is all the information that was available in the release.