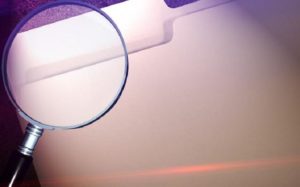 WARSAW, MO – Human remains found in Benton County have been identified as a Columbia man.
Benton County Sheriff is currently investigating the death of Cody Garrett, 28, as a homicide. He was reported missing by family members after he did not return from a planned trip on which he stated he was going to do some "shooting."
Garrett's body was reportedly found along a bike trail near Warsaw.