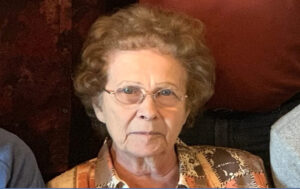 CALDWELL COUNTY, Mo. — A Gladstone woman, missing since Feb. 12, was found dead by a Caldwell County farmer on Tuesday. Caldwell County Sheriff's Office made the announcement on Wednesday.
Dorothy M. Parker, 84, was found dead, covered in snow and lying on the ground near her car in northwest part of Caldwell County. The sheriff's office and the Missouri State Highway Patrol responded to the farmer's call around 12:30 p.m. on Feb. 16.
A metro-wide silver alert said Parker was in the early stages of dementia. No foul play is expected. Next to kin was notified by the Gladstone Police Department.