UPDATE: 07/10/2018, 8:23 a.m. — According to a news release from Blue Springs Police Tuesday morning, Jaden Hamilton has been found safely. 
Further details were not provided. 
==============================================
BLUE SPRINGS, Mo. — The Blue Springs Police Department Investigations Unit is asking for the public's assistance in locating a missing juvenile, Jaden S. Hamilton.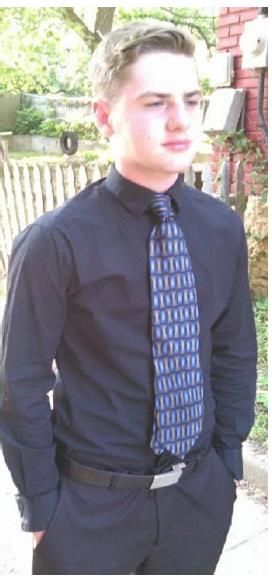 Hamilton is a 14-year-old, white male who has brown hair and blue eyes.
He is 5-feet and 8-inches tall and weighs about 150 pounds.
Hamilton was last seen in the area of Old Mill Park, located at 112 NW Woods Chapel Road in Blue Springs on Saturday, June 30th.
Anyone with any information on the whereabouts of Jaden Hamilton is strongly urged to contact the Blue Springs Police Department Dispatch
Unit at (816) 228-0151.