UTICA, Mo. – Chillicothe police have updated their search today for a missing juvenile, saying she has been located.
Police said yesterday, Madison Elizabeth Leatherman, went missing around 7:45 a.m. yesterday out of Utica. The circumstances surrounding her disappearance have not been released by law enforcement.
LIVINGSTON COUNTY, Mo.—In a social media post, the Chillicothe Police Department made the public aware of a missing teen.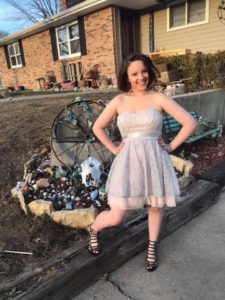 Madison Elizabeth Leatherman was last seen at 7:45 a.m. Sunday, Sept. 1 in Utica. Madison is approximately 15-years-old, 5 feet tall, 130 pounds, with brown hair, and blue eyes.
If you have seen Madison or have any knowledge of her whereabouts, you are urged to contact the Chillicothe Police Department at (660) 646-2121.