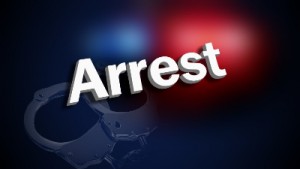 HIGGINSVILLE, Mo. — An Independence man was arrested Sunday by Higginsville Police on suspicion of assaulting another person.
According to court documents, 33-year-old Bradley Toney is facing charges of second degree assault, armed criminal action and unlawful use of a weapon. Toney is in police custody on a $50,000, cash only bond.
The Lafayette County Court has submitted an Order for Fingerprinting. No arraignment has been scheduled.