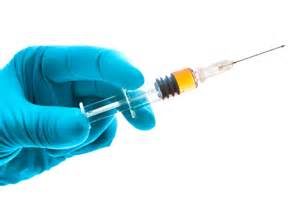 JEFFERSON CITY, Mo. — Missouri has a new COVID-19 Vaccine website online.
mostopscovid.com has information on the research and production of the vaccines and how safe the vaccines will be. The most important item is when Missourians may be eligible to receive their vaccination.
Because Missouri has submitted a plan to the CDC for approval, we will get an early start on vaccines once they are FDA approved.