JEFFERSON CITY, Mo. — Governor Mike Parson announced that Missouri will receive a $152.4 million grant for 75 state airports to help respond to the COVID-19 crisis.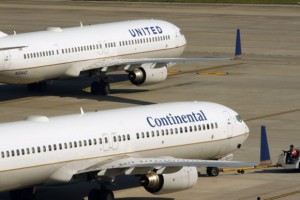 The FAA announced the grants to states as part of the federal Coronavirus Aid, Relief, and Economic Security Act.
Missouri airports receiving more than $1 million through this grant include Cape Girardeau Regional Airport, Columbia Regional Airport, Joplin Regional Airport, Kansas City International Airport, Springfield-Branson National Airport, and St. Louis Lambert International Airport.
The Missouri Department of Transportation will administer $19.8 million of the total amount announced by the FAA, $17.4 million of which is intended for the Cape Girardeau Regional Airport.
The remaining $2.4 million is available for other airports in the State Block Grant Program. The other $132.6 million of the CARES Act funds will be administered by the FAA.
There is no expiration date on the use of these funds.